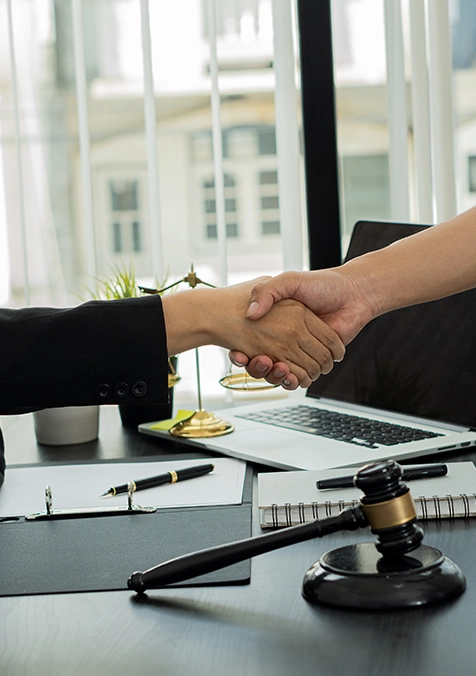 Virtual CFO Services & Back Office Support
Virtual CFO, short for Virtual Chief Financial Officer, who companies outsource to provide the services and high skill assistance regarding financial issues a company or business might face. It is the same as a Chief Financial Officer of a company, just in a virtual manner which means he has his own flexibility of work and timings.
In the earlier times, it was really hard to imagine the concept of virtual CFO, as what only exists was an offline CFO of the business. However, with the emergence of technology and the whole world running around it, there is altogether a new concept of Virtual CFO. There are many businesses out there, who have started to understand this, and are using it. We at CM Shah have helped many businesses benefit through this.
The virtual CFO's need to be highly trained and have in-depth knowledge of finance to help a whole organization. Without proper knowledge and information, their tasks can be hampered, which is unnecessary for an organization. CM Shah has in its team highly skilled and experienced VCFOs who can take care of all your financial issues efficiently.
Why Hire CM Shah for Virtual CFO Services?
So, can you see how you can be spoiled with reasons for why you should hire a professional Virtual Chief Financial Officer from a reputed firm like CM Shah & Co. to develop your organization in the market?
Being a team of expert CAs, we know how to handle all your financial woes. We guarantee quality services that will provide the best results for your organization.
We will help you manage your financial resources more efficiently.
Our multifaceted team will use cutting-edge technologies like AI and data analytics to enhance your processes.