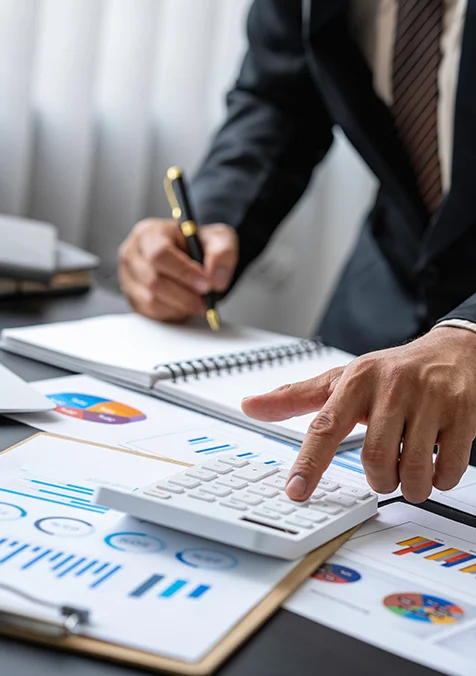 Input Tax Credit (ITC) Audit
Input Tax Credit is a very significant feature of GST, which implies that as a tax-payer, you can claim ITC on every input you use or desire to use during the course of your business. However, before claiming the benefit of input tax credit, you need to satisfy specific conditions.
To understand the mechanism of ITC better, you need the guidance of a seasoned professional firm like CM Shah and Co.
Why Choose Us?
Every personnel of our team has in-depth experience in all GST-related matters.
With our expertise in the taxation business, our group of experts will make every complex process smooth and hassle-free for you.
You will be able to tackle complicated GST issues like input tax credit, meet all statutory obligations, and make optimum use of your resources with the help of our expertise in the taxation business.