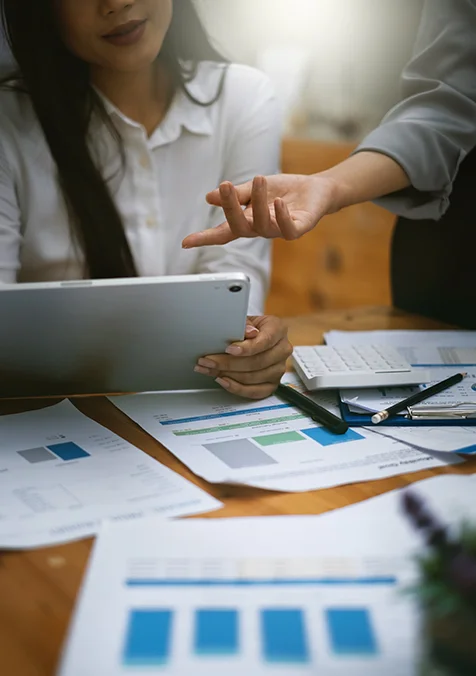 SOP Development for Management Consulting
Management consulting is an area of work that provides various businesses with extensive knowledge about administrative issues and looks closely into financial advice, budget and share management, strategic market growth and much more. It targets explicitly new businesses or start-ups and provides them with a base to boost. Management consulting also includes office administration, HR management, sales and marketing, logistics, inventory and many other business sections.
In the current times, the role of management consultants is critical as it helps the businesses to provide deep insights received post immense number-crunching of the raw data available.
When management consulting is a crucial driver for a business, SOP development is the driving force for management consulting in many ways. Overall a business needs to designate a suitable SOP development team, which helps sort out the work 10x times. You need some processes in place, and this is very much taken over by the SOP development team to mainstream the processes.
You need the expert services of a professional firm like CM Shah for SOP Development to take your business to higher success levels.
Why Entrust CM Shah & Co. with Sop Development?
With CM Shah & Co. having your back, you would find no reason to worry.
Our professionals analyze every condition and issue with utmost care and provide the best possible solutions. We give an assurance of never disappointing you with our services.
With our expertise, we will create tailor-made solutions that are apt for your organization and will help you achieve your defined objectives.
Our team will improve your efficiency in running your day-to-day operations and enable you to amp up your productivity.