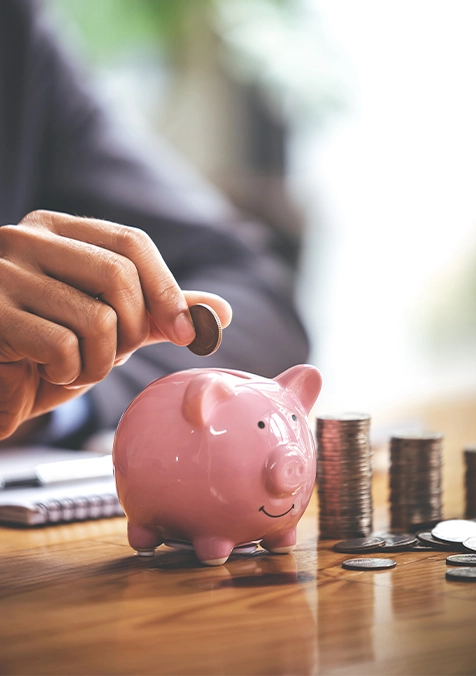 Internal Financial Controls Design
Ideally, the requirements imposed on organizations by executive management, regulatory bodies, and other shareholders have mainly risen, and it is likely to increase. As a result, several companies tend to view establishing any internal control system as their main priority, allowing them to achieve their objectives. Moreover, an internal control system is likely to offer several perks to companies that will enhance the shareholder's value.
Some bonuses are likely to include better managerial decisions depending on accurate and reliable financial management.
When we finally boil down to the internal financial controls design for management consulting services, businesses should understand it is essential. One needs to get in touch with experts who have intricate knowledge about the same.
Experienced professionals like CM Shah are among the best service providers, who can give optimum value from their services and make the whole work seamlessly and easy.
What makes CM Shah & CO's Services Special?
Here are solid reasons why you can surely trust CM Shah & CO for the renowned services and practices offered by them.
Demonstrated expertise
CM Shah & co has a lot of knowledge in carrying out IFC engagements for patrons across various businesses. We have the perfect team of experts with the right skills and experience to align with your requirements.
Knowledge expert
We have extensive knowledge and skills, which can help us to identify some warning flags for redemption at an early step.
Ready tools and templates to help the ground running
CM Shah & Co's ready process of some frameworks and methods help reduce the design and implementation lead time, which shortens the implementation of the life cycle. We can also help you develop a repository of controls and tests that you can surely rely on. Our company's members mainly help your company to strengthen your internal financial control environment.
Internal control environment
The project system involves our experts in helping companies identify and assess risks regarding the accuracy of the financial statements and security of assets. Based on these risks, they are likely to make an assessment as to the adequacy of your internal control processes designed and perform checks on if these processes are implemented perfectly. After completing these assessments, our experts will develop documentation that will describe the risk, procedures, and controls for internal control improvements. While conducting these projects, we focus on efficiency and continually search for ways that internal control systems can be rationalized further to minimise costs.
ERP controls
Ideally, the implementation of ERP or enterprise resource planning is one of the major undertakings of any company. In most cases, it is likely to lead to redesigning several processes, leading to significant changes to its business control environment.
Automated GRC solutions
Several governance and risk management compliance projects are likely labour-intensive, disruptive to business solutions, and silo-oriented. The organizations tend to recognize that to sustain governance and risk management efforts, they need to move these disjoined tactical level strategies in a better-integrated way. We offer these services for integrating technology in GRC activities to ensure that you get the correct information at the right time.
The IFC also offers a better governance framework and defines clear transparency and accountability. The processes are here to stay without any doubt. Without any hesitation approach CM Shah for your internal financial control design.
Why Hire CM Shah?
With our vast 75+ years experience, we are the first choice for most companies who want to enhance their business processes.
Our team's hard work and high level of commitment will surely bring about the best results for your business and help you accomplish your goals.
Our expert services help minimize your risks, protect your assets, and improve operational efficiency.