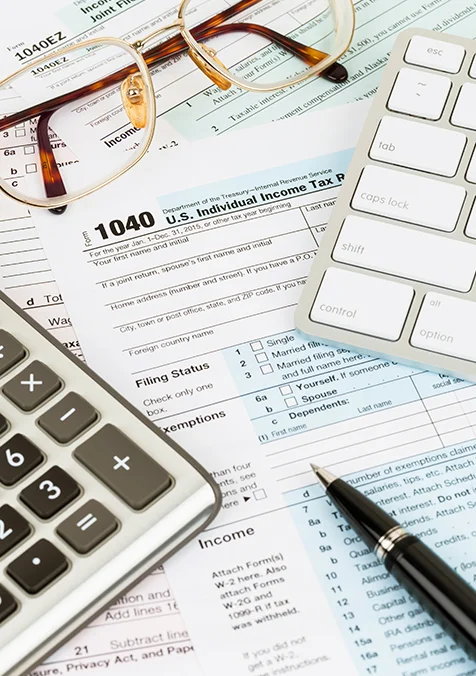 Assistance in Custom Related Inquiries
The Directorate General of Foreign Trade (DGFT), a section of the Ministry of Commerce and Industry, promotes and facilitates foreign trade in India (MoCI). Exporters are granted authorization by the DGFT, which then oversees their compliance with their duties through a network of 38 regional offices. The DGFT is also in charge of implementing India's foreign trade policy.
The Overseas Commerce Policy (FTP) is the primary policy that establishes straightforward and transparent procedures that are simple to follow and administer for the efficient management of India's foreign trade. The policy attempts to improve the country's commerce to boost economic growth and create jobs.
The Customs Tariff Act and the Central Excise Tariff Act are the other two main Acts that regulate how Customs and Excise charges are applied to trade.
What Is Custom Duty?
Goods are brought into or out of India by sea, air, or land. When passengers move in and out of the country, goods may arrive as a post parcel or as baggage. In 1962, the Customs Act was enacted to curb the unlawful import and export of products. Furthermore, all imported items are subject to a levy to preserve indigenous industries, limit imports to a minimum in the interests of Indian enterprises, and maintain the Indian currency's exchange rate.
Why Hire CM Shah?
Our team is most talented and experienced when it comes to matters related to customs. Count on us to simplify every complex legal procedure for you.
Our team ensures you fulfill every legal obligation and are compliant with all the rules and regulations related to customs. Thus, we keep you in the customs authorities' good books.
How Can We Help?
Our team will provide advice and services on all matters related to customs in a professional manner. Our services-
We help in the preparation of documents required for the different forms of customs.
Our expert team makes the entire customs procedure easy for clients by guiding them at every step.
On behalf of our clients, we deal with the regulatory authorities to submit the documents.