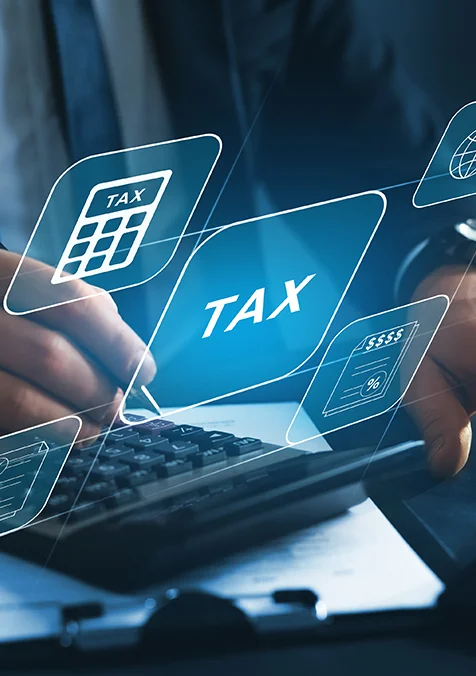 Refund and Rebate in GST
Being a taxpayer, you are eligible for a GST refund when you pay more GST than your liability. It is advisable to apply for your refund in time so that your blocked funds are released, and your business processes do not get affected.
It is better to leave the complicated process of calculating and claiming your refund in the hands of our tax specialists at CM Shah, who have helped several clients get refunds in time.
Why Entrust your Refund and Rebate Claims to CM Shah & Co?
How our experienced team can help you:
We efficiently handle all the processes involved in claiming a GST refund, right from calculating the amount due to preparing your documents and submitting your refund application electronically.
With its experience in all GST aspects, our team will take care of all your refund worries and let you focus on other aspects of your business operations.
We will look into your transactions for the year and determine the amount due to you, whether it is from any excess payment made or because of accumulated input tax credit or any such reason.
Our firm has been providing GST-related services to various clients belonging to different sectors and has won their trust with our sincere and professional approach.
We make the complicated process of calculating refunds for various transactions and applying online for a refund easy for our clients.
We discuss with our clients and assess their transactions to determine whether they are eligible for a GST refund or not.
Our team helps in preparing the documents that are crucial for making a refund claim and checks every detail meticulously for accuracy so that there are no unwanted delays due to errors.
We stand by the client through the entire process of the refund claim and follow up with the department till the claim is finalized.
With our timely services, we help our clients focus stress-free on running their business efficiently.