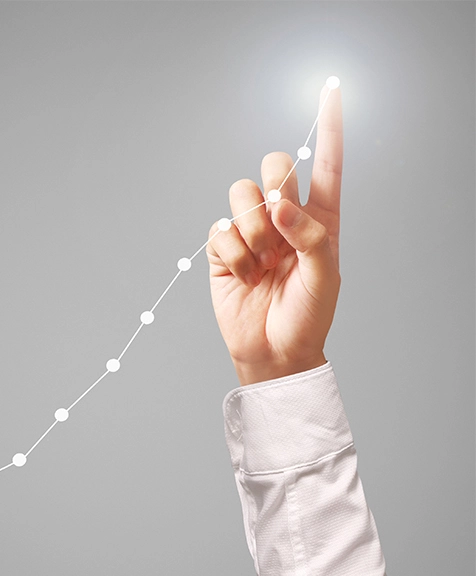 What makes us different
We are a reputed Chartered Accountant company catering to businesses from all over the globe. For the last 75 years, we have been working with clients and resolving their various tax and accounting issues. Since many companies are expanding operations globally, there is a growing need to be tax compliant across borders. So, we help our clients stay legally compliant and run their operations smoothly without scrutiny from tax authorities.
We are a dedicated, professional team comprising chartered accountants, tax experts, and other specialists with experience in diverse industries. Our firm has a proven reputation for providing professional services for all our clients' complex tax and accounting requirements, whether GST, Income tax returns, bookkeeping, tax planning, audit, and more.
We attribute our success to the goodwill derived from our clients, and we strive always to get their complete satisfaction. Over these decades, we have become the first choice for hundreds of national and international clients. Our policy has always been to keep evolving by staying in touch with the ever-changing rules and regulations and modern technologies.
Our team dedicates itself to help businesses focus stress-free on core business functions. We enable them to reduce precious time spent on accounting and make their business thrive by making accounts a seamless task. We help them by offering accounting services and filing returns on time ensuring complete compliance and add credibility to their business.
Inspiration
A name in profession which was founded by Mr Chandulal M Shah in 1942 and taken it furhter by Mr Ashvin C Shah. The firm has become synonym of trust, integrity and excellence over the period 75years of practice.

Vision
Our Vision is to identify & surpass the client's expectations by providing dynamic, cost effective, competent and personalised services.

Mission
Our dynamic team skilled in process improvement, change management, sustainability, assurance service and risk mitigation with the support of technological advancement is firmly committed to
Working collaboratively with our clients
Developing a deep understanding of their needs and aspirations
Providing tailor-made solutions