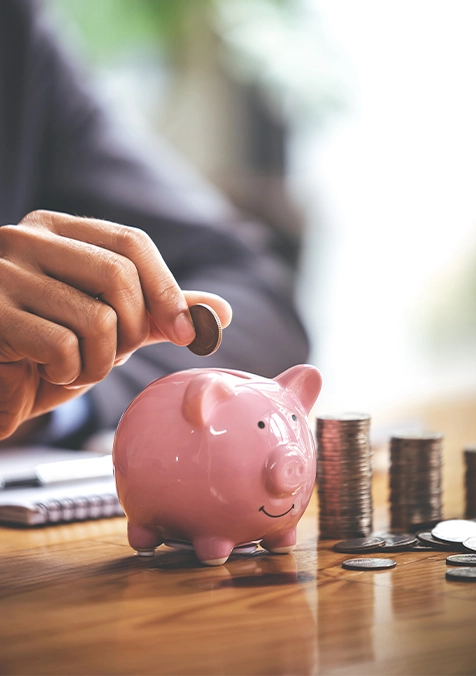 Global Investment Structure
India is a country that is open to national and international trade. Many Indian companies are now leaving impactful footprints on the Global market. On the other hand, India's economy is also becoming a lucrative destination for many foreign companies. In both cases, if you have to build a strong backbone for your companies to be profitable, you need expert guidance and help, and we are here with the desired services.
How We Can Help you Expand Globally
We possess ample experience in this field and technical knowledge to deliver valuable services to our clients. We can assist different International companies in choosing the appropriate and feasible structure for a successful business operation in India. Our strategies are customized to meet the exact demands of the clients according to the nature of their business and proposals. These services also apply for liaison offices owned subsidiaries in India or branch offices.
This was just not for the incoming foreign investments, but we at CM Shah are not restricted only to cater to foreign clients who wish to have their set up in India. We have a wide range of valuable services for all our Indian clients who want to extend their business beyond the national boundaries. Investing in International companies and markets has become one of the most engaging and profitable ways of trade and commerce globalization.
Investing outward has become one of the critical components for the globalization of Indian entities, and we wish to assist you in the same. Indigenous companies are extending their growth trajectories through expansion of operation in countries like Singapore, where open trade policies are lucrative.
CM Shah is all geared up to assist you in becoming formidable and noticeable in the International trade and guide you on how to be proficient beyond the conventional boundaries. Our expert team has technical knowledge and years of expertise and experience in establishing business and dealing with legislative regulations and taxation necessities in International countries. So if you want to travel beyond the domestic shores and give your global investment incentive a good boost, do not forget to connect with us.
CM Shah Advisory and tax filing services are one of the highest-rated in the country. Our core aim is to make your journey smoother and hassle-free. The active status of the Indian Legislature and regulations makes it challenging for companies to keep up with these tasks. It deviates their focus from core operational tasks and primary business goals. On the other hand, if you designate us to handle these affairs, your business journey will not only become more straightforward, but you shall be able to save yourself from potential penalties and losses that can occur due to mismanagement of your tax accounts and investments.
We also render valuable advice regarding transfer pricing laws in India that have become important in India's current economic scenario.
Our team would be pleased to answer all types of queries from your end. Under the premium advisory services from our experts, give your global expeditions, realistic platforms, and robust foundations to access profits and growth.
Why Choose Us?
We have seasoned experts who render professional help to such companies to label profitable and sustainable success on their global investment structure.
Our firm offers all the services that any company needs to establish a foundation for its international investment structure. From payroll processing to filing the taxes, expert advisory on operational models, and tackling the regulatory authorities, we offer it all – a plethora of services under the same roof.