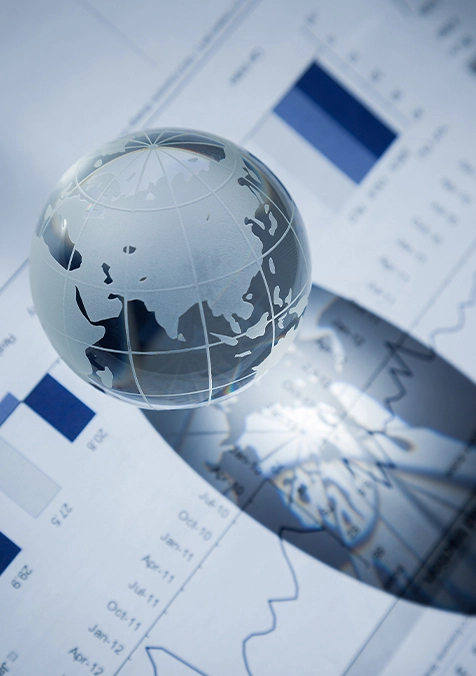 Global Transfer Pricing Policy
Transfer pricing is the price paid by individual entities of a large organisation located in different countries while transferring goods and services between them. If your business frequently deals with cross-border transactions, you need to properly understand transfer pricing concepts to comply with legal requirements and avoid scrutiny by the tax authorities.
However, transfer pricing tax regulations are complicated, and the tedious scrutinies conducted by the authorities can stress you out. Moreover, you will be spending a lot of your precious time on such complicated processes, leaving you with little time to take care of other core business tasks. Fortunately, there are professional firms like CM Shah & Co. that can help you formulate transfer pricing policies that will leave you with more income after taxes and help you avoid penalties.
Tax professionals like CM Shah & Co. will take charge of all your transfer pricing issues efficiently. We help you in maximizing the benefits and minimizing the disadvantages of transfer pricing.
Why Choose CM Shah for Global Transfer Pricing Services?
Our team's qualified professionals will help you implement tailored transfer pricing strategies to help you run your business in a tax-efficient manner.
We will help you attain your business's full potential. Partnering with us will help you achieve global consistency for your transfer pricing operations.
We have extensive experience handling global transfer pricing for multinational companies across many countries.
With CM Shah & Co.'s vast global network, we have quick access to professionals in transfer pricing worldwide.
With our technology-driven solutions, we will minimize your risks and help you meet the challenges in a constantly changing environment.
Our assistance will help you stay compliant with the complicated transfer pricing regulations and protect you from tax penalties and scrutinies from government bodies.
We will limit the time you need to spend on transfer pricing issues and leave you free to concentrate on other essential business aspects.
Our team constantly remains in touch with the changing rules in transfer pricing and will prepare you to meet the requirements of the evolving global landscape.