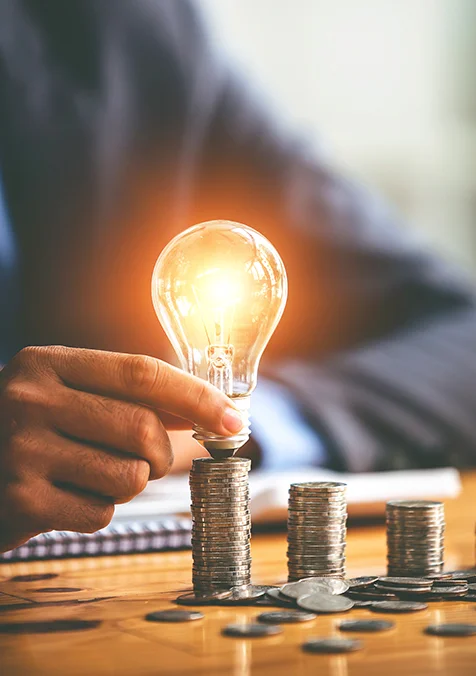 Knowledge Process Outsourcing
KPO or Knowledge Process Outsourcing is a specific outsourcing category that deals with core information from a business and its conjugate activities that form a significant part of its value chain. KPO requires a high level of expertise to deal with and cannot be done by anybody.
One needs proper guidance and support from the experts who understand and out of the whole procedure. Our team at CM Shah & Co. is highly qualified, having all the appropriate degrees that a KPO personnel requires.
Why Choose CM Shah for KPO services?
Knowledge Process Outsourcing needs professionals since there are many areas that it targets that many would not find and think of. It's very clear how KPO helps the business to grow extensively in the market.
CM Shah understands how important it is to get hands-on the right source when looking for knowledge process outsourcing for management consulting services to reap the maximum benefits of the same. And we understand the criticality of it and help you achieve your business goals within the stipulated time.
Our team has relevant experience in performing KPO services, which gives us an upper hand over our competitors.
With our professional KPO services, you can reduce your operational overheads while increasing productivity and efficiency.