We Are...
Chandulal M. Shah & Co. was established in the year 1942 as a proprietary concern. It was converted in to partnership firm on 1-7-1954. It has offices at Ahmedabad. The firm consists of SIX partners and Nine qualified assistants and other professional staff. Total Strength of 45 people.

Vision
Our Vision is to identify & surpass the client's expectations by providing dynamic services.

Mission
Our dynamic team skilled in process improvement, change management and sustainability.

Direct Tax
Leverage vetted expertise in all arenas of Direct Taxation Inclusive of Personal Tax, Corporate Tax and Tax Due Diligence.
Audit & Assurance
Our Assurance, Audit and Attestation services are aimed at assisting stakeholders who could either be money lenders or investors.
International Tax
Deploy dedicated teams to manage International Tax from Global Investment Structure to Dispute resolution.
Management Consulting
Acquire teams aware of the "best practices", of the industry with an Integrated Management Consultancy approach.
Regulatory Service
Access a competent team well suited for providing services inclusive of Merger and Acquisition to Company Law Compliances.
GST
Get teams skilled in building a blueprint for GST and customs duty incidence and compliances along with internal audit reviews.
Automobile
All-inclusive taxation services for multiple world-renowned automobile manufacturers.
Finance
End-to-end consultancy and advisory services for financial institutions across the globe.
Media
Partners to top-tier media companies handling audits, compliance and regulatory services.
Real Estate
Access a wide range of Techno-commercial services inclusive of concurrent audits and SOP building.
Our Team
As one of the leading chartered accountant firms in Ahmedabad, we are honored to work with some of the best minds from diverse verticals since 1965.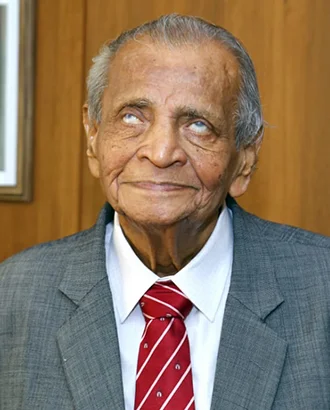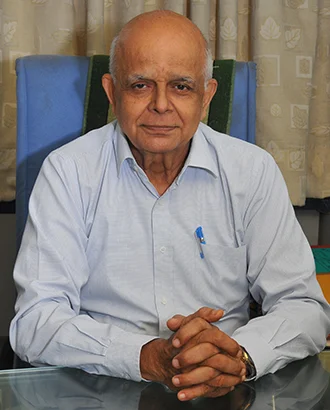 Kulin Vasavada
Co-founder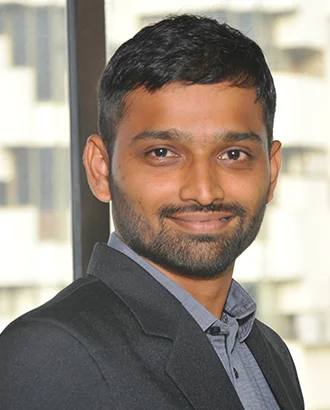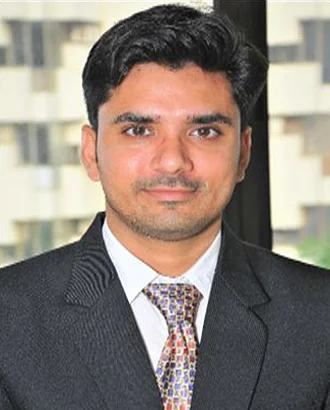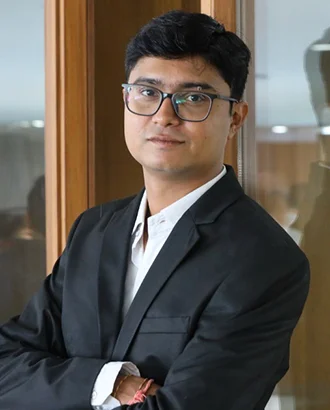 Proud Member
Our peerless industry acumen has won us many accolades over the years. We are now proud members of the GCCI as well as the IFA, Global benchmarks in the space of accountancy.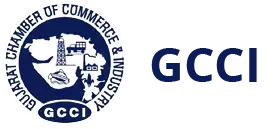 Client's Speak...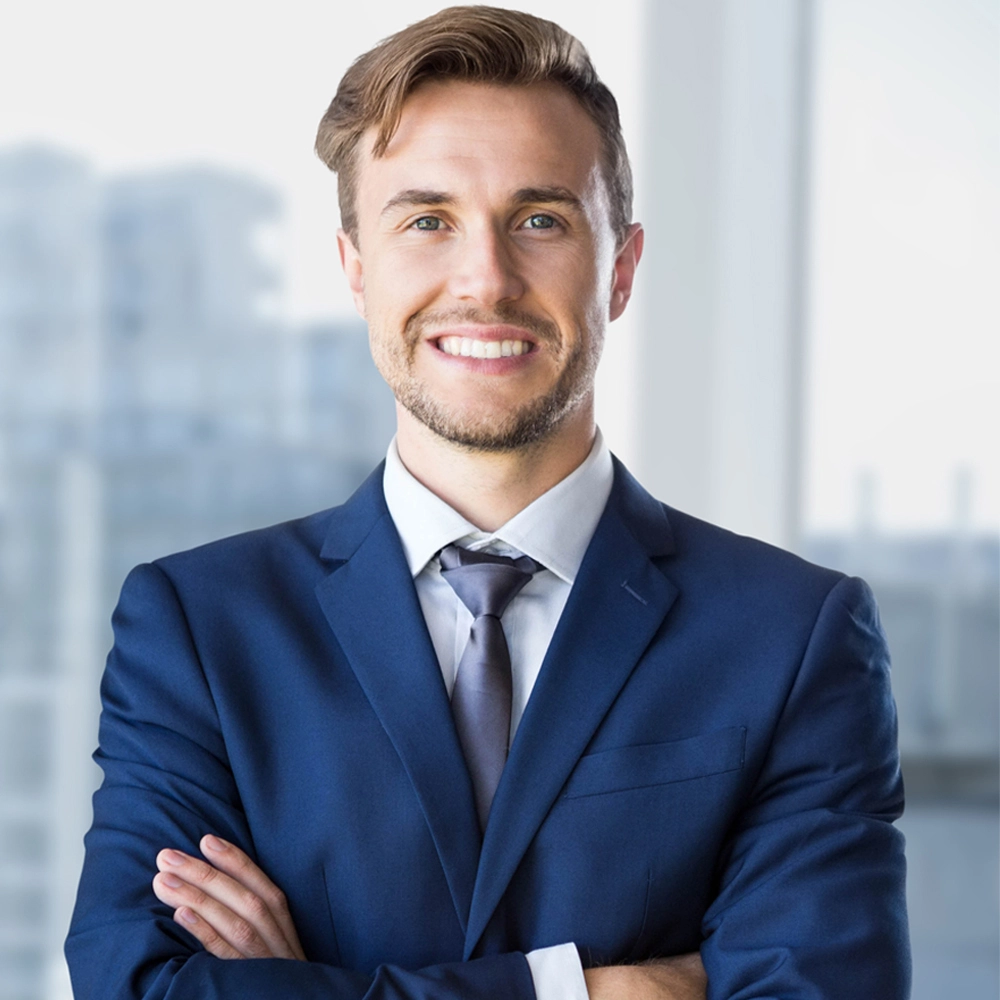 Jhon Doe
Director, Omnikon
We believe in mutual respect and collaboration. Chandulal M. Shah and Co. immersed themselves in our business to gain a deeper understanding of who we are, With a 360 degree analysis of your markets, laws and customs, the firm helped us identify opportunities and challenges preemptively while offering stellar accountancy services.
Charlie Pinkman
CFO, Oxymore
Thanks to Chandulal M. Shah and Co. We were able to acquire a powerful team of skilled and insightful professionals with a client centric approach based on deep a deep understanding of our business niche. With Chandulal M Shah and Co. in our corner we are confident of realising our full potential in terms of financial management.