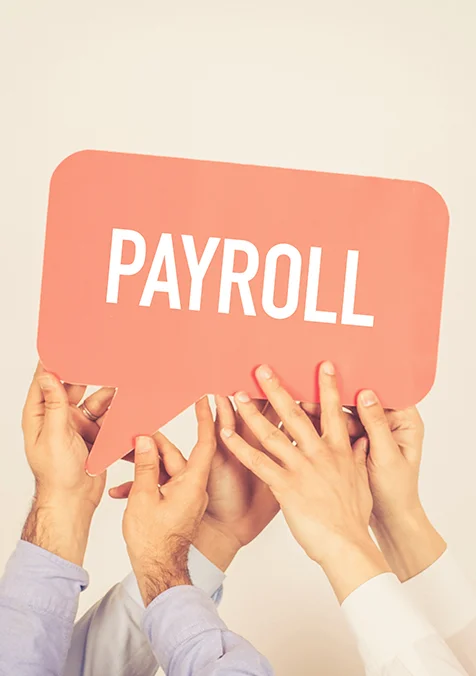 Payroll Audit
Payroll audit is also known as payroll compliance audit, which is undertaken to benefit the employees. It does a thorough checking of the working of the employer towards the employees.
This auditing method looks after the proper disbursement of employee salaries and the compliance policies' working by the various agreements between the employer and the employee.
Why Choose CM Shah for Payroll Audit?
We at CM Shah & Co. work as a third-party payroll audit firm for numerous multi-employee organisations to provide them with the best audit services.
Along with that, we also excel in building excellent communications and keep in touch with the organisation to conduct regular auditing and maintain the smooth functioning of their processes. Since regular auditing helps an organisation be successful, we help them do that.
With our experience of more than 75 years working with numerous businesses across different industries, we are the automatic choice for audit services.