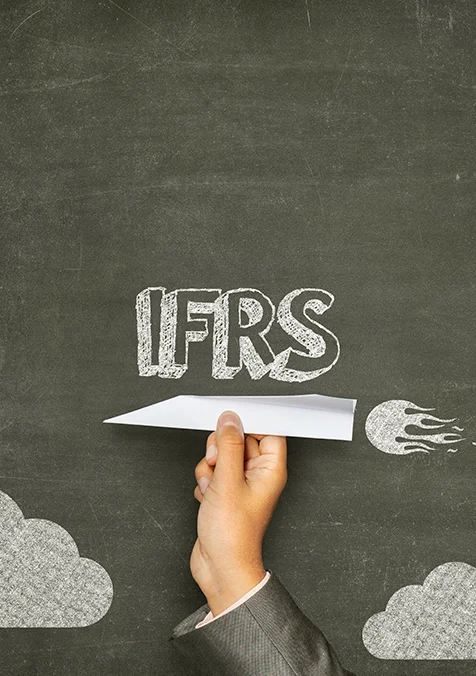 Ind AS & IFRS Conversion Services
For the past few years, the government and commerce authorities have made it mandatory for businesses and companies to abide by Ind AS rules that stand for Indian Accounting Standard with its rules structured with the International Financial Reporting Standards (IFRS). Implementing the Ind AS is quite complex, and companies often require the help of professional accountant firms to adapt to these laws.
When getting your hands on some very technical and prominent services, such as Ind AS & IFRS conversion services for management consulting, you surely cannot take your chances. You would require to hire an experienced service provider who knows about the same in and out.
Why Hire CM Shah for Ind AS & IFRS Conversion Services
We at CM Shah & Co. work hard and study harder to learn these laws and standards and help multi-employee companies and businesses inherit the Ind AS.
Our professionals will make all these complex and tedious procedures easy for you and let you focus on other business tasks requiring your attention.
We ensure that your business is complying with all international requirements and help increase your global reach.