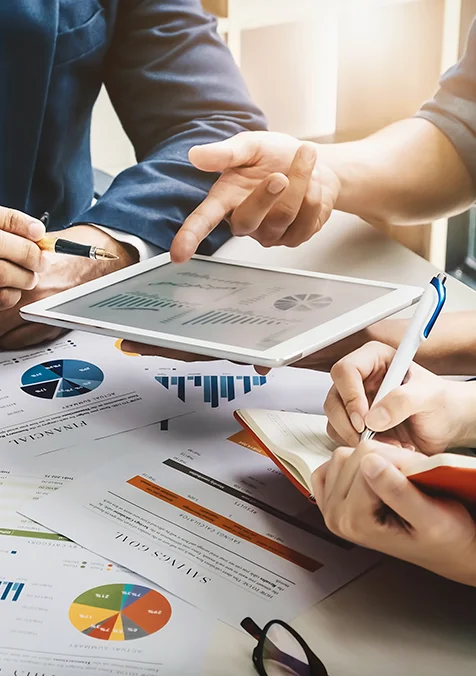 MEIS and SEIS Consultancy for Foreign Trade Policies and Incentive Policies Assistance
SEIS & MEIS were introduced in the Foreign Trade Policy (FTP) for the period 2015-2020. Both these schemes aim to encourage exporters for their efforts to bring in more foreign exchange by providing incentives. These schemes allow exporters to receive duty credit under certain conditions.
To ensure preciseness, an audit is conducted, which consists of checking the taxable person's records, returns, and other documentation (person subject to Audit).
What is SEIS?
SEIS is an incentive program established by India's Foreign Trade Policy (FTP) (2015-2020). It was previously known as the FTP's Served from India Scheme (2009-2014).
SEIS' principal goal is to promote the export of regulated services from India.
What Is MEIS?
MEIS stands for Market Enhancement Incentive Scheme, which was implemented into India's Foreign Trade Policy (2015-2020).
Benefits of our MEIS and SEIS consultancy Services
CM Shah provides you with professional consultancy and services related to MEIS and SEIS. Our capable and experienced team will guide you through the process.
Our MEIS and SEIS services:
We check your company's eligibility for MEIS and SEIS incentive programs.
We help prepare your documentation and simplify the process of application.
Our experts will enable you to monetize the benefits of the schemes for your business.
Why Hire CM Shah?
Our experts have deep knowledge about the policies and procedures related to the Foreign Trade Policy of India. We keep updated regularly on the latest changes and pass on the benefits of our knowledge to you.
We are known for our customer-centric services, which involves providing customized solutions as per your unique requirements.
Our team employs the latest software and innovative analytical tools to provide the best possible service.