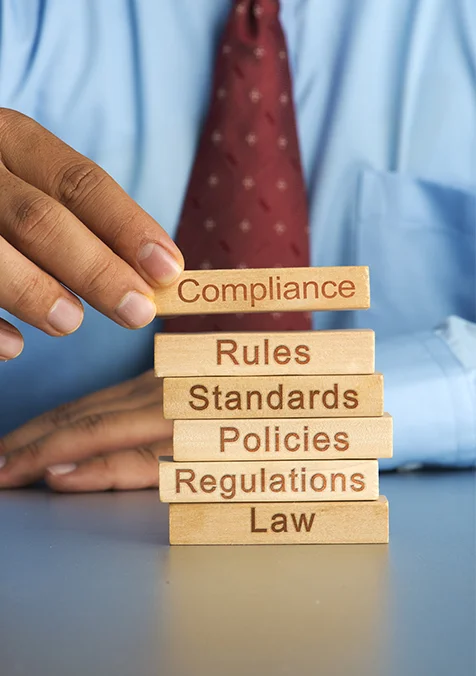 GST Reconciliations and Compliance Tracker for GST
GST reconciliation holds particular importance since extensive checking can identify all disputes, intentional and unintentional, whereby tax is either paid less, paid excess or not paid at all.
If you do not conduct reconciliation, tax authorities may subject you to scrutiny, or your GST registration may even be suspended.
However, to perform GST reconciliation, you need the assistance of a GST expert firm like CM Shah and CO., which has rich experience in such reconciliations.
Why CM Shah and Co. for GST Reconciliation and Compliance Tracker for GST?
The experts at CM Shah and Co. have been providing this service for more than 75 years now. They have extensive knowledge and experience in this industry, which make them a perfect fit to offer GST reconciliation services.
Every member of CM Shah's able team has an in-depth knowledge of GST rules and regulations. They know how to correctly interpret the laws and apply them appropriately wherever needed.
Their timely support helps you remain compliant with statutory regulations and avoid litigations and other unpleasant legal actions.