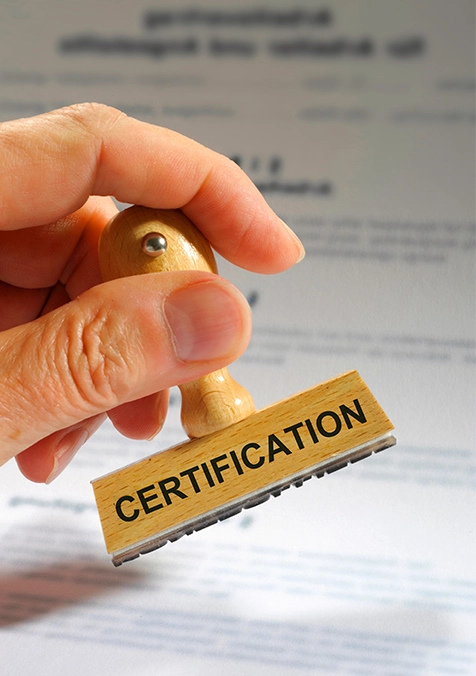 Withholding Tax Certification
The amount taken from an employee's wages by the employer and paid to the government as part of the individual's tax liability is known as withholding tax. These taxes go to the central government. In India, the central government is responsible for levying and collecting taxes. Taxes are levied based on a person's earnings. Non-deduction or not paying withholding tax can attract unnecessary penalties.
To understand all about withholding tax and its implications on your business, you need the guidance of a seasoned expert like CM Shah.
Why Choose Us?
Withholding Tax certificate and the procedure which follows can be tedious. Our team, with their expertise in International taxes, will make this process smooth and hassle-free for you.
With an overall experience of nearly 75 years, our firm, with its taxation experts, will ensure that you comply with all tax rules and remain in the good books of tax authorities.
You can manage complex and cumbersome tax issues, comply with statutory obligations, and make the most use of your resources with the help of our expertise in the taxation business.
Our efficient team, with its timely reminders, will ensure that you do not have to pay any penalty.