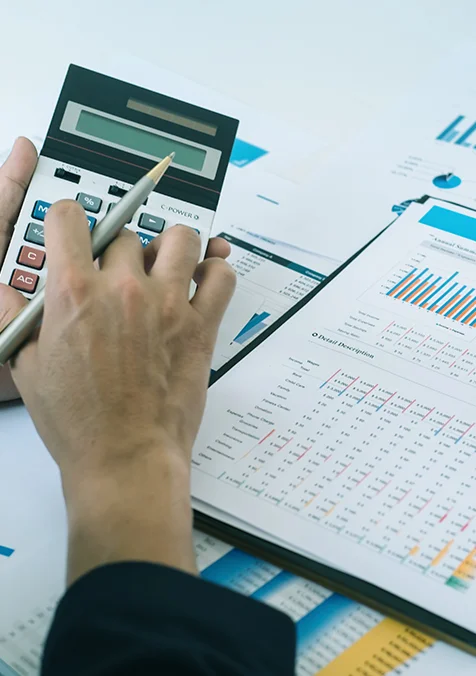 Business Valuation
There is an increasing demand for professional business valuation services that are in sync with globally accepted practices in these current times. Business valuation is a complex process of determining the financial condition of a particular company.
It is not everyone's cup of tea to do business valuation without having a proper skill-set and prior knowledge. Hence, a highly trained professional team is required to complete this process, which we provide here at CM Shah & Co., a pioneer in offering business valuation companies catering to their high-end needs.
Benefits of our Business Valuation Services:
Business valuation means evaluating the economic value or the net worth of a particular business or company.
Here is a list of the following benefits you receive:
A solid financial valuation will help reduce your financial risks during legal procedures.
Reduces your overall taxation issues.
Negotiation during business sales becomes more accessible.
Reduces risks during the auditing process.
Since it is a complex and crucial process, contacting professionals is the best choice.
Why Choose CM Shah for Business Valuation?
CM Shah & Co. can help you rightly throughout the business valuation procedure with its extensive knowledge and experience.
Expect to receive the highest quality services at competitive prices from our firm.
Our diverse industry experience enables us to tackle all the complex needs of our clients efficiently.