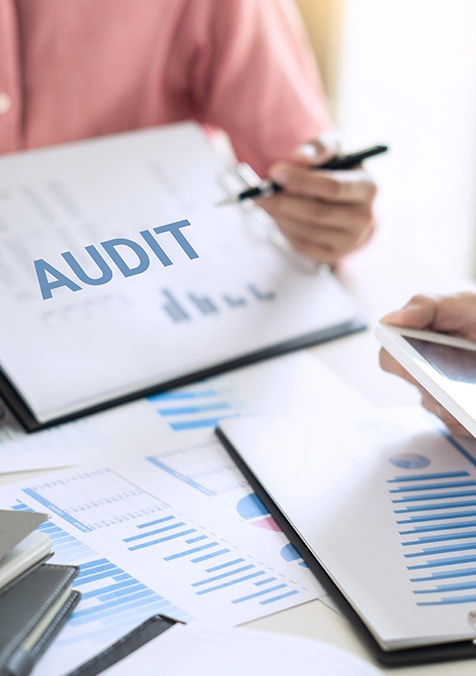 GST Audit
GST is an indirect tax applied across the country that went into effect on July 1, 2017. GST is a self-assessment tax, and because it is still in its early phases, many business owners are encountering difficulties in complying with the legislation.
To ensure preciseness, an audit is conducted, which consists of checking the taxable person's records, returns, and other documentation (person subject to Audit).
Through our expertise, you will be able to:
Conduct audit smoothly
Find loopholes and take corrective actions
Stay legally compliant
Why Choose CM Shah?
Our immense experience and expertise in the taxation business and our group of experts with a proven track record will make the process smooth and hassle-free for you.
You will be able to tackle complex and cumbersome tax issues, comply with statutory obligations, and make the most use of your resources with the help of our expertise in the taxation business.
We have 75 + years of experience which makes us experts when it comes to handling taxation matters.