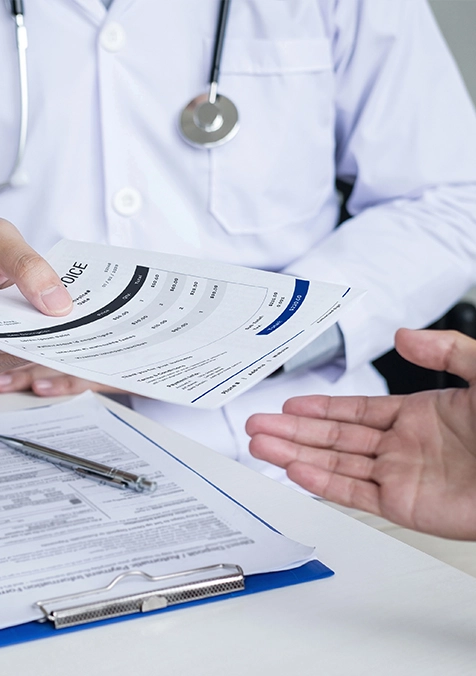 GST Health check up and Review
GST health check-up is a new initiative to protect an organization while also ensuring that GST compliances are met so that business operations are conducted smoothly. Routine GST compliances, recognizing GST data with books, assessing transactions and compliances relating to GST rules, tracking and implementing the ways by which a firm can receive benefits are all part of the GST health check-up.
Why Choose Us?
Make the most use of your resources with the help of our expertise in the taxation business.
Day to day compliances
Analysis of GST portal data with books
Analysis of each transaction inward and outward and their compliances with GST law
Analysis of best possible way to implement the process for availing GST benefits
Our immense experience of 75+ years and expertise in the taxation business with a proven track record will make the process smooth and hassle-free for you.
You will be able to tackle complex and cumbersome tax issues and comply with statutory obligations.